How to adjust the universal system in DEEMEED bags?
19 - 11 - 2020
The universal mounting system in Deemeed bags is a unique, patented solution that allows the motorcycle bags to be mounted on all motorcycles with a sissy bar or a passenger backrest. I don't know about...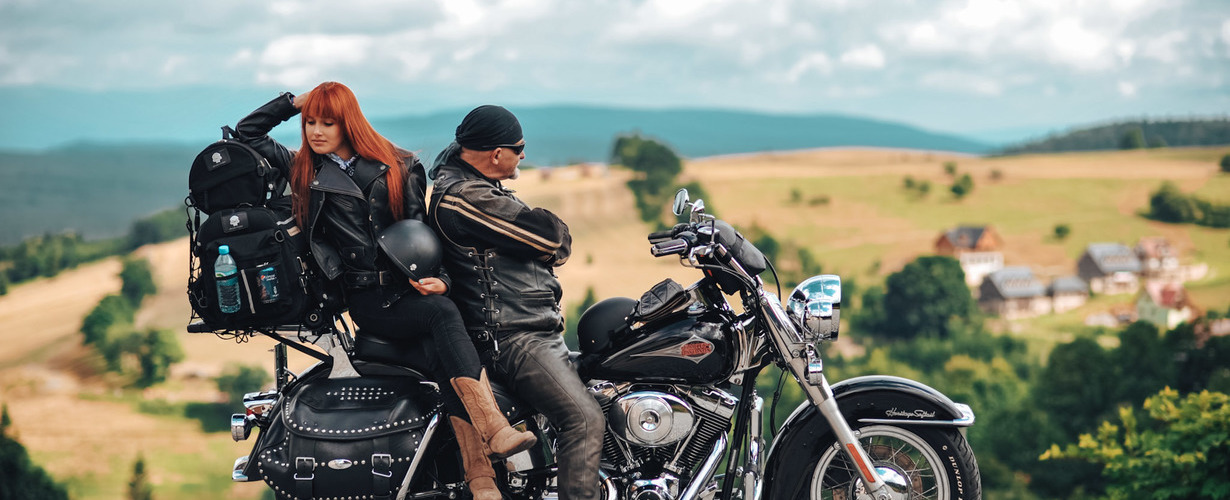 Rev Up Your Souvenir Game: How to Bring Back Food, Alcohol, and Other Goodies from Your Hungary Motorcycle Trip
29 - 03 - 2023
I DON'T KNOW ABOUT YOU. FOR ME, TRAVELLING IS A PLEASURE. When i discover something - whether it's a distant country or my neighborhood - it feels great. I guess it's based on the mechanics of our brain...
Heading to Hungary? see how to travel smart (and cheap) by motorcycle
30 - 03 - 2023
THERE ARE MANY WAYS TO TRAVEL ON A MOTORCYCLE. YOU CAN CRUISE AROUND IN STYLE ON A LIGHT MACHINE, OR GOBBLE UP HUNDREDS OF KILOMETRES FROM HOTEL TO HOTEL ON A HEAVY CRUISER. Alternatively, you can throw...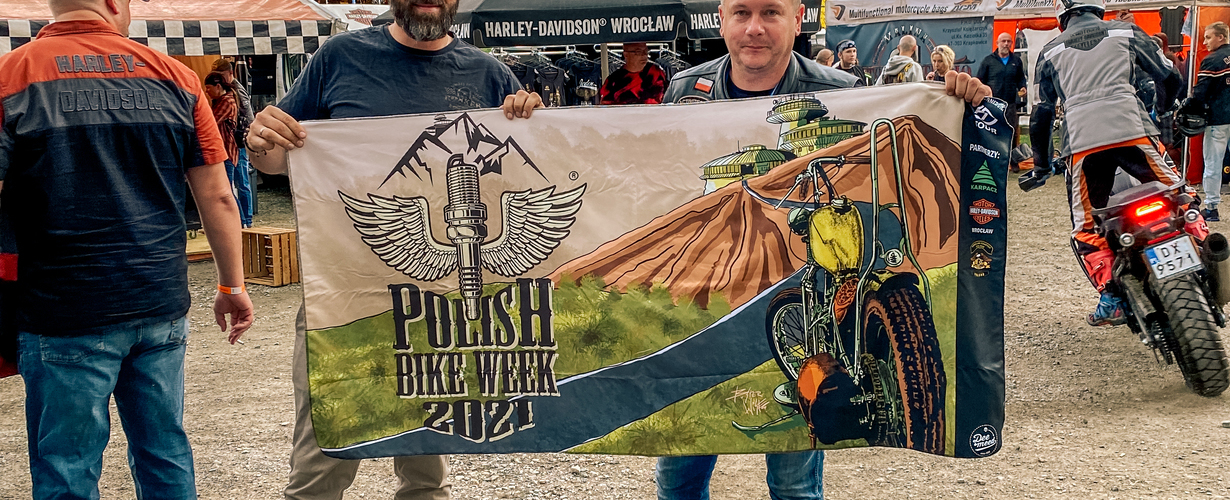 Benefits for motorcycle clubs of custom DEEMEED products with their logo
06 - 04 - 2023
MOTORCYCLE CLUBS ARE KNOWN ALL OVER THE WORLD, AND MOTORCYCLISTS OFTEN CONSIDER CLUB MEMBERSHIP TO BE ONE OF THE MOST IMPORTANT ELEMENTS OF THEIR LIFESTYLE. WHY? BECAUSE BEING PART OF A CLUB IS NOT ONLY...
Travel is the best investment!
03 - 01 - 2023
RISING PRICES AND INFLATION MAKE IT HARD TO FIND A SECURE INVESTMENT. WE WILL TRY TO CONVINCE YOU THAT IN 2023 MOTORCYCLE TRAVELS MAY BE THE BEST INVESTMENT AVAILABLE. REGAIN YOUR BALANCE AND PEACE OF...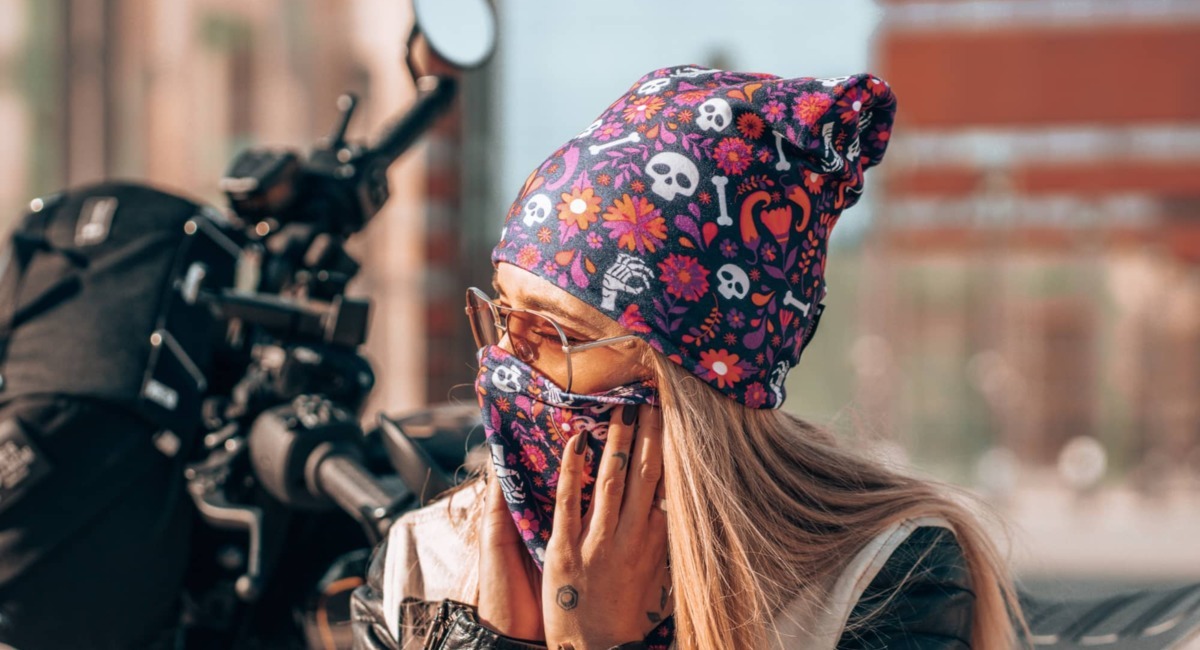 Winter hat and tunnel
26 - 11 - 2021
Winter hat Winter hat, made of two layers of high-quality, warm fleece-protects against low temperatures ensuring perfect comfort for the user. High air permeability High air permeability prevents...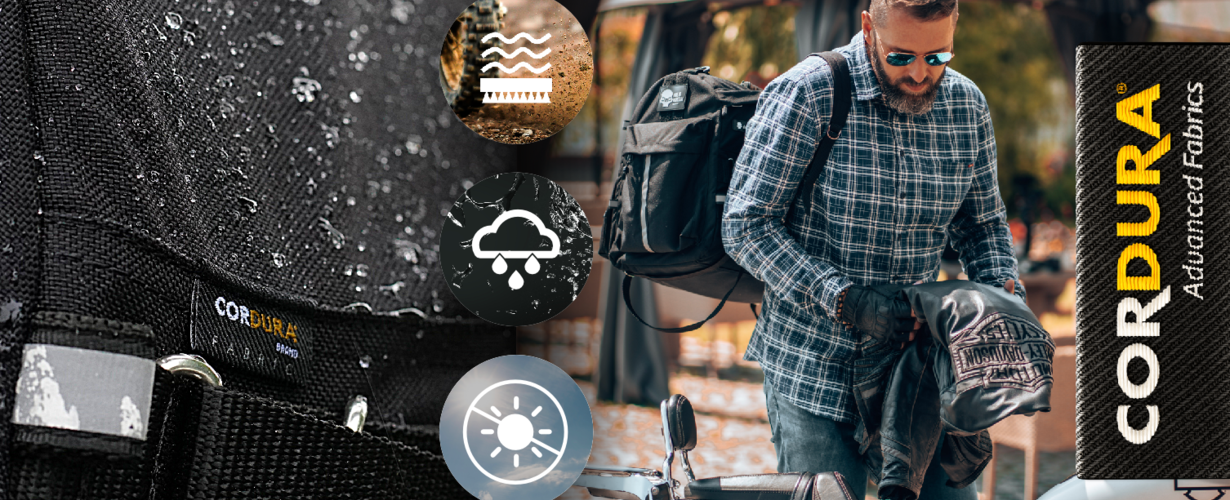 Pack for the unknown - DEEMEED - responsible for the planet
07 - 04 - 2022
DEEMEED'S MISSION IS TO CREATE PRODUCTS FROM THE BEST POSSIBLE, MOST DURABLE MATERIALS AVAILABLE IN THE WORLD. WHY ARE WE DOING IT? Every motorcyclist knows very well that quality or, to be more precise...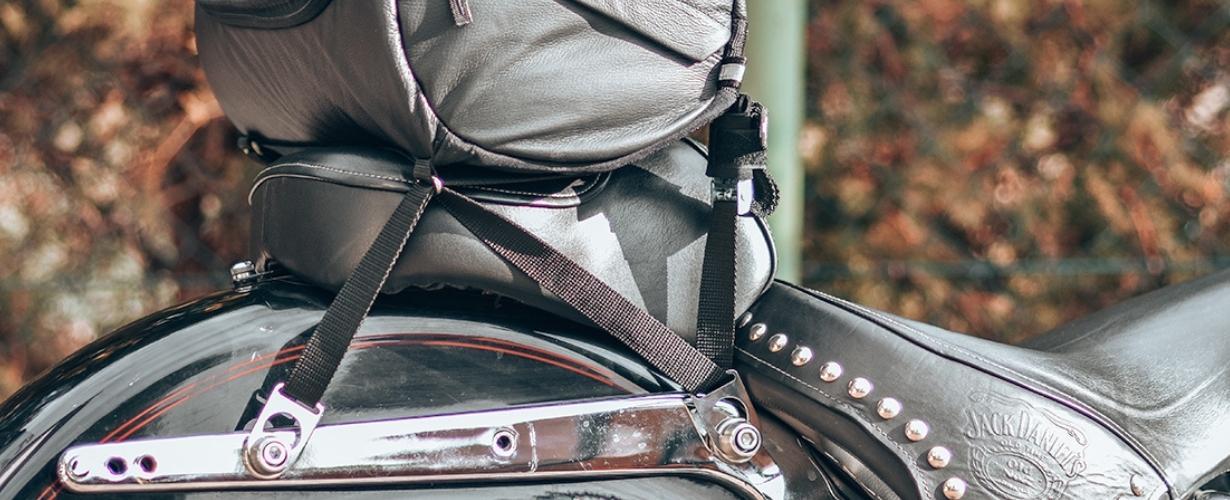 DEEMEED Is it possible to install a Deemeed bag on a motorcycle without a rack and a sissy bar?
16 - 03 - 2022
Installing any motorcycle bag that does not have a sissy bar or back rack is usually quite a challenge. At Deemeed, we offer a wide range of accessories that enable the assembly of our bags on custom...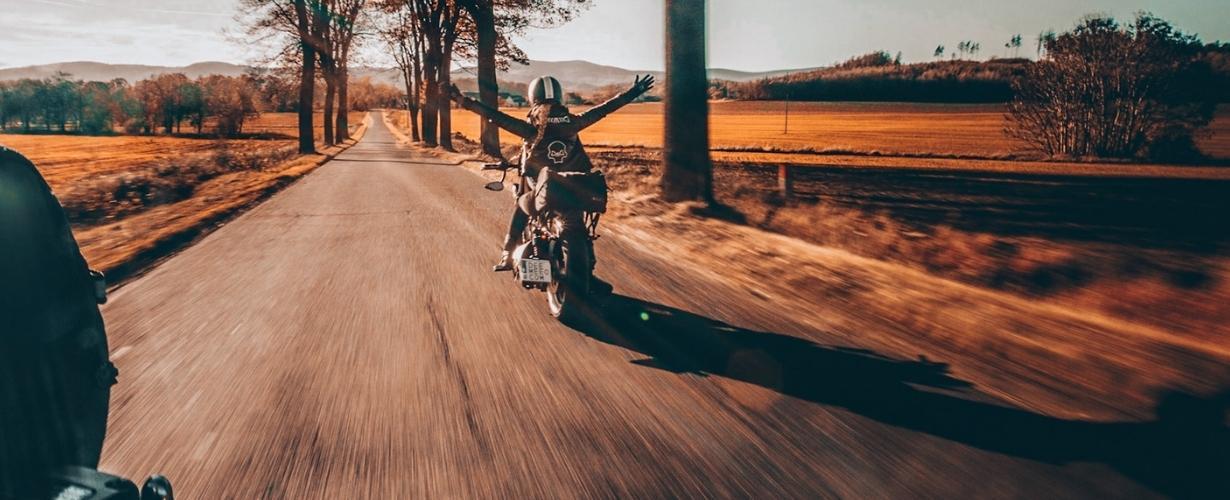 DEEMEED bag's - The best bags on the market
04 - 03 - 2022
The devil is in the details Manufacturers of motorcycle bags all over the world are racing in creating more and more sophisticated solutions connected with transporting luggage on a motorcycle. A variety...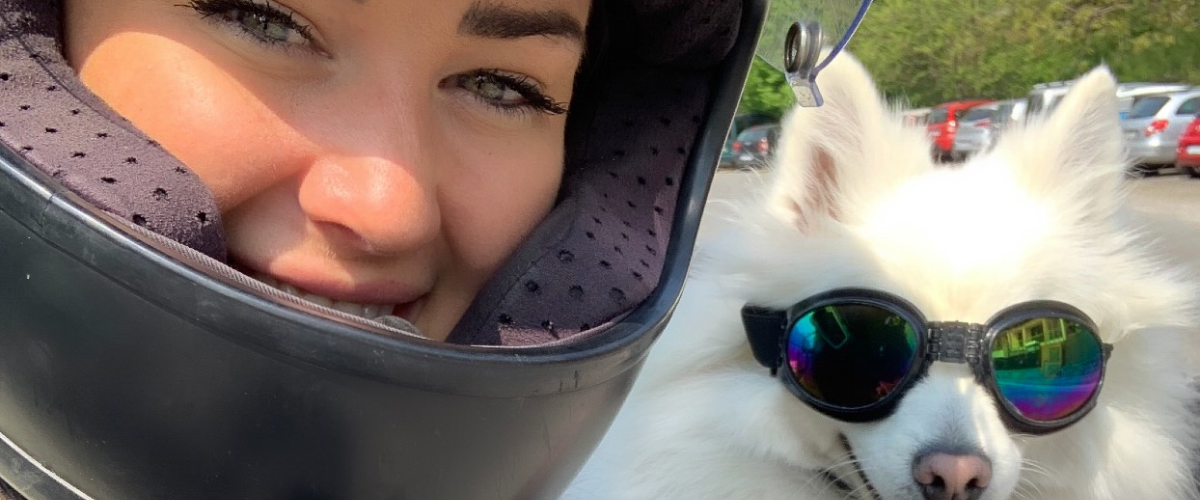 DEEMEED Pet Bag - safe transport of animals on a motorcycle
05 - 05 - 2021
How to prepare a motorcycle for traveling with a dog? More and more motorcyclists and animal lovers decide to travel on a motorcycle with their pets. When taking upon yourself such a challenge, you...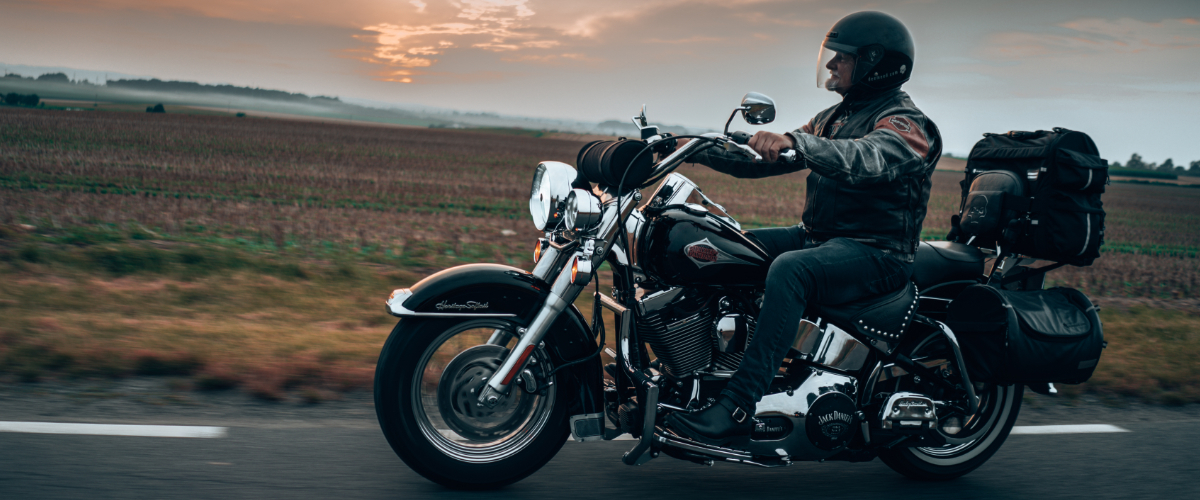 Motorcycle bag - a long term investment
07 - 04 - 2021
What to look for when choosing a motorcycle bag? In this article, I would like to point out a few important aspects that should be taken into account when deciding to buy a motorcycle bag. You have to...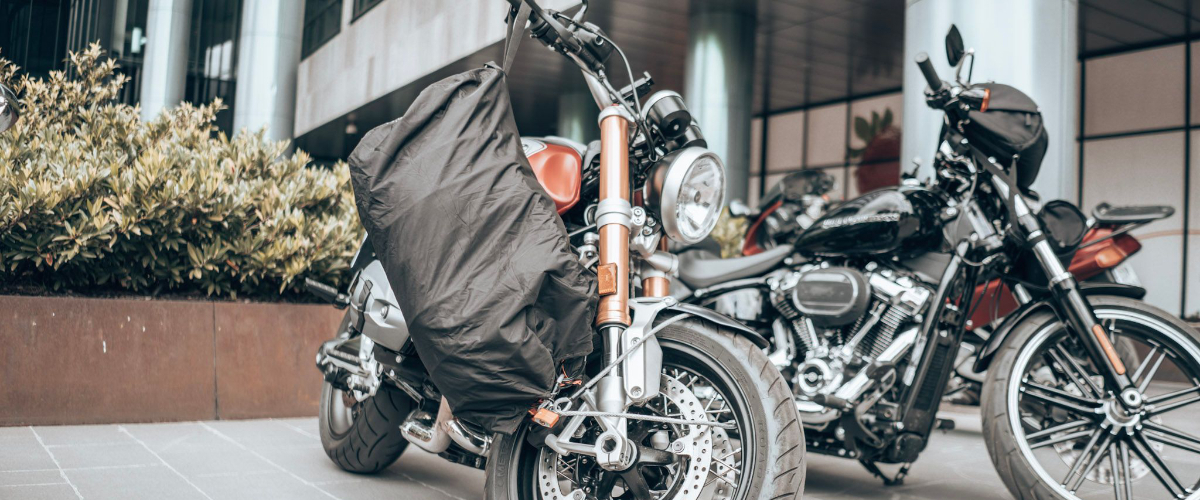 HELMET BAG - Your anti theft protection game changer
30 - 03 - 2021
Motorcycle helmet protection For every biker, riding a motorcycle is one of the greatest pleasures in life and a goal in itself. The destination is actually usualy irrelevant and sometimes it's just...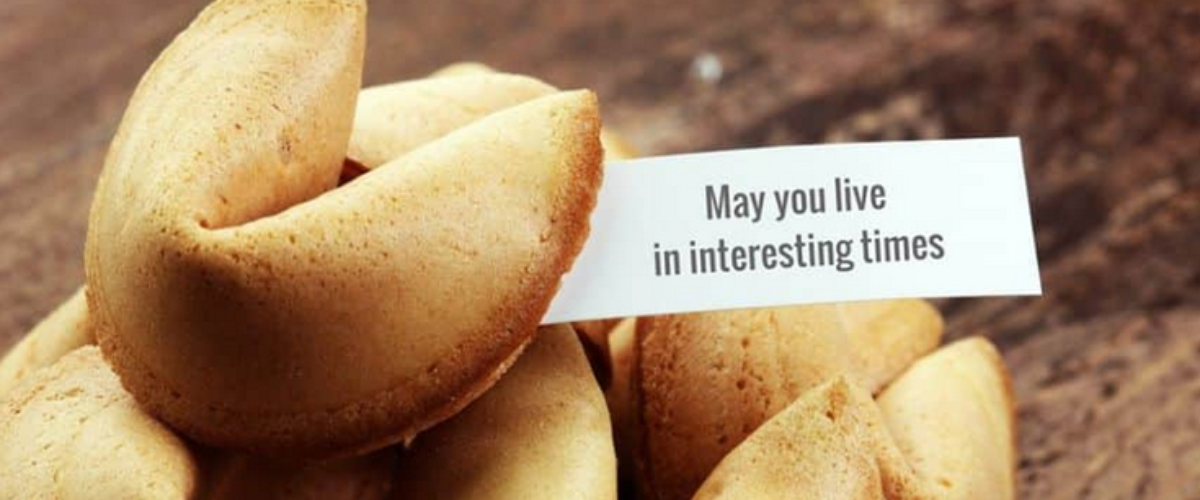 Motorcycle as the preferred means of transport during a pandemic
23 - 03 - 2021
MAY YOU LIVE IN INTERESTING TIMES" It turns out that this ancient Chinese blessing is neither ancient nor Chinese. It's not even a blessing ... just a curse. The phrase was first used in 1898 by British...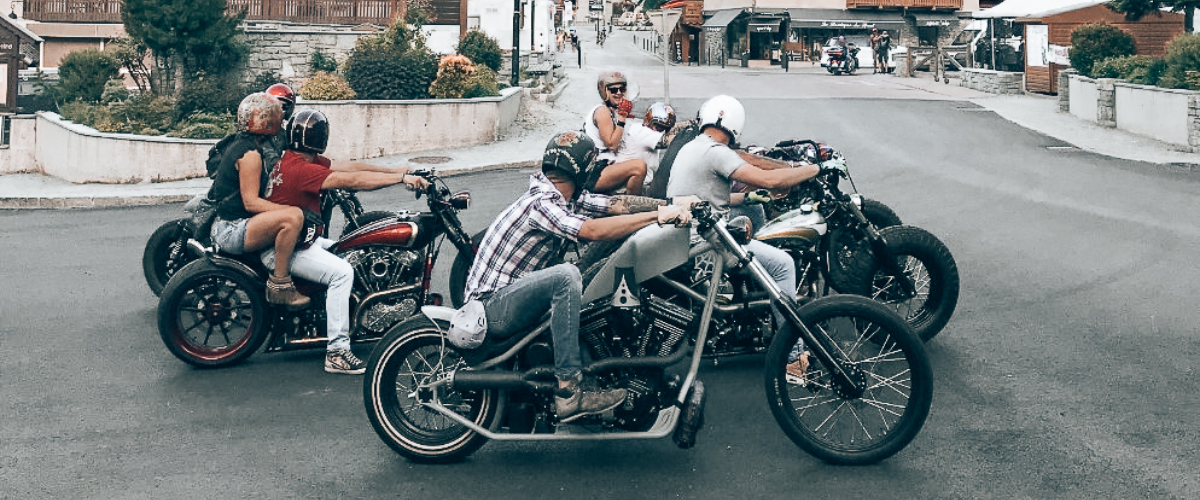 Custom motorcycles and long journeys
17 - 03 - 2021
What is a custom bike? Simply put, it is a standard motorcycle that has been slightly changed or heavily modified to serve a purpose other than the one for which it was originally built, making it lighter...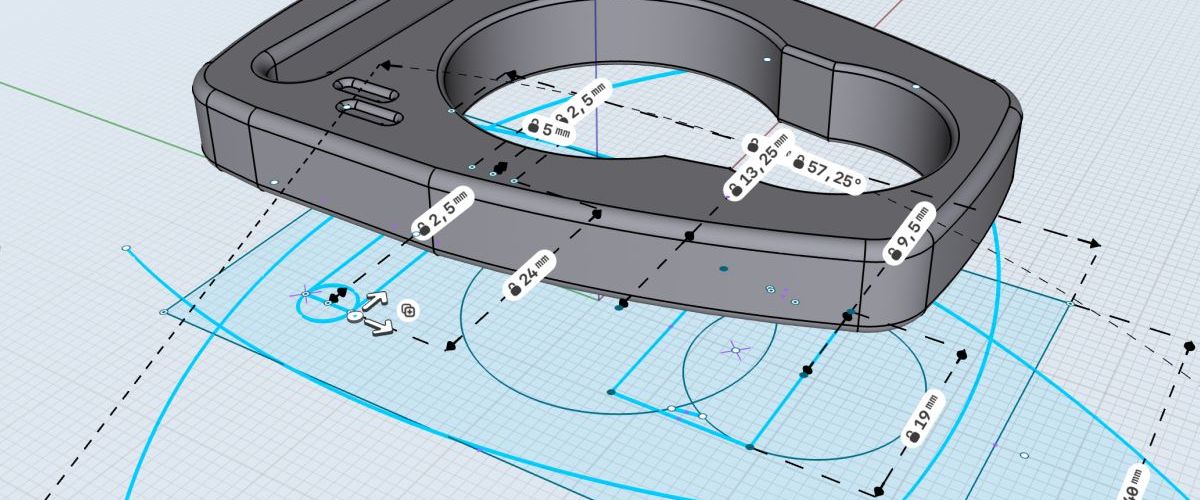 New DEEMEED accessories thanks to 3D printing technology
30 - 01 - 2021
3D printing technology allows FOR US to design great accessories for assembling DEEMEED bagsAfter running a lot of tests... I would like to share with you the end results of the project regardingthe...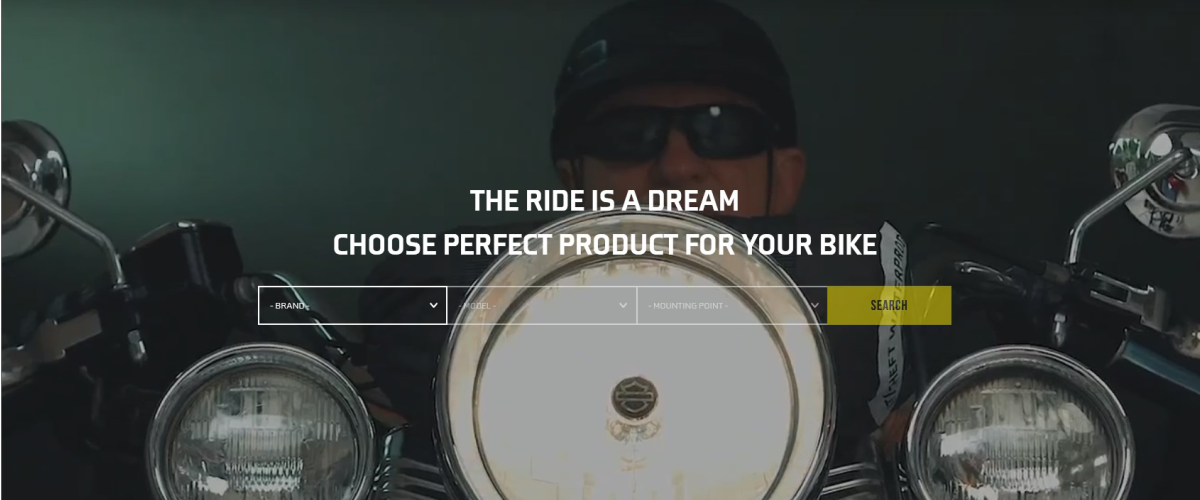 Why and for whom we have created the DEEMEED configurator?
23 - 01 - 2021
In this article I would like to tell you a little bit about the Deemeed Configurator.We introduced it on our website and online store this year. Our company has been producing unique motorcycle bags since...
Latest news