The 25th European Bike Week from 5-10 September 2023
Deemeed at FAAK 

- LET's MEET.
Come to our STANDS near FAAKER SEE, where we can high-five and discuss how to prepare your luggage for long trips.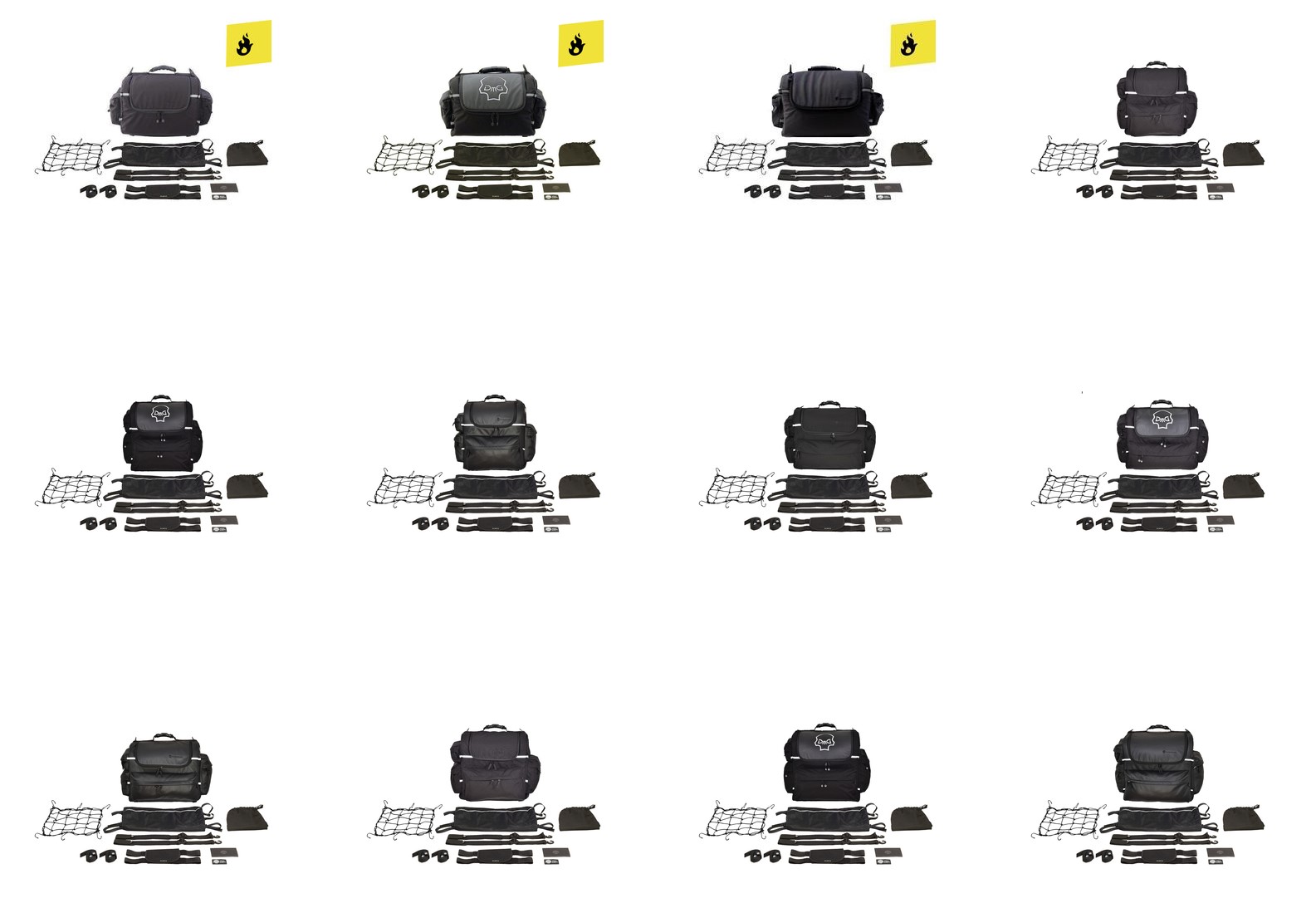 OUR LOCATIONS
1. Motodrome KLagenfurt
1 bis 10 september
2. Arneitz village
1 bis 10 september
3. 
Velden am Wörther See
4 bis 10 september
 OR CONTACT US BY  603 573 890 OR e-mail: shop@deemeed.com