FAQ
What is the shipping time?
Most products are ready to ship. We ship such products within 24 hours. You can find the delivery time for a given product next to its price.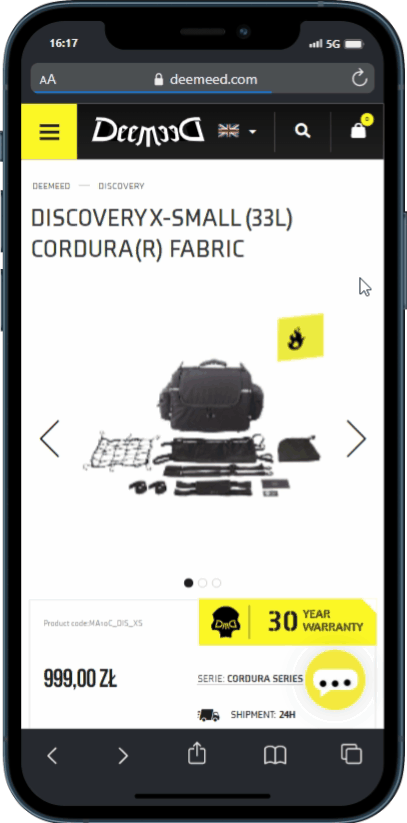 Do you ship to?
DEEMEED operates in EUROPE, USA, AUSTRALIA and ASIA we can ship your chosen product virtually anywhere in the world. We use FEDEX and UPS. If you are wondering if we ship to the country you live in then check out this list.
What are the shipping costs?
You can find the list of countries to which we deliver and shipping costs HERE(click)
How can I pay for an order?
After adding the product to your shopping cart you have to go through each stage of ordering.
Payment can be made by Visa/Mastercard/Google Pay/Klarna/Paypal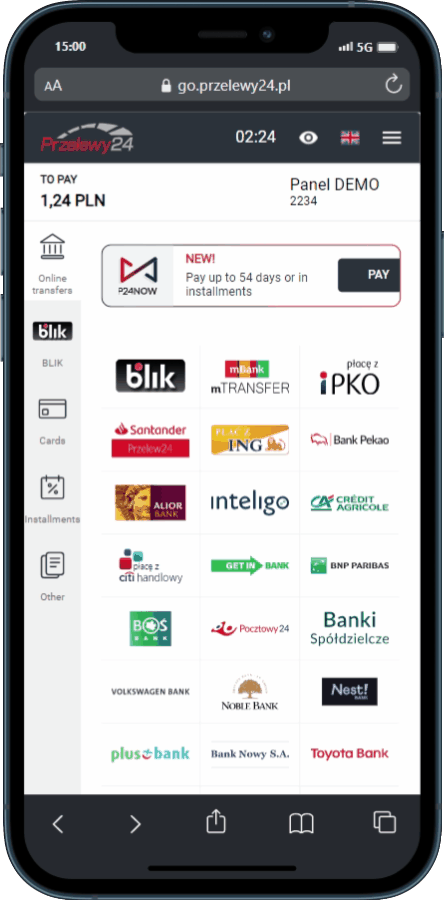 I have not paid for the order, what should I do?
The order that was not paid by you can be abandoned and you will not be charged.
In order to finalize the order, you will have to place the order again.
What should I do if the electronic payment failed?
You should report the problem to us at shop@deemeed.com so that we can prevent such situations from happening again and then you should try to make a new order. You will not be charged twice.
Can I return order that have been delivered? To what address?
Yes, you have 14 days to return the goods. You have to inform us about the return by e-mail to shop@deemeed.com.
The orders should be returned to the same address from which they were sent:
DEEMEED Tomasz Jasiński, PL 56-260 Bielawa, Nowobielawska 38/2.

Do I incur additional tax costs when ordering from the UK?
No - We ship products as DDP = Delivered Duty Paid. Additional tax costs are borne by DEEMEED.  All costs are included in the product price.
HOW TO FIND DEEMEED PRODUCT CODE?
Every DEEMEED product has a tag sewn inside with the product code. On the tag you will find the exact product code. Enter the product code into the registration form.